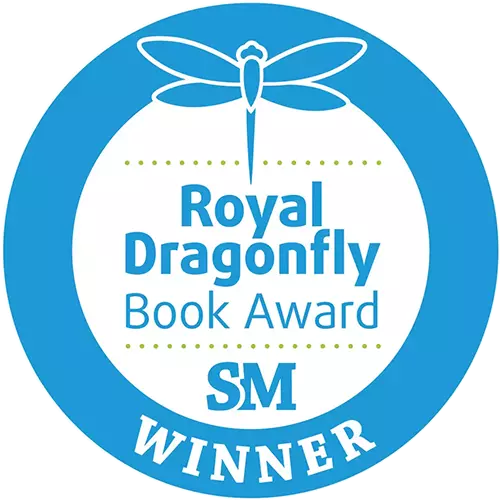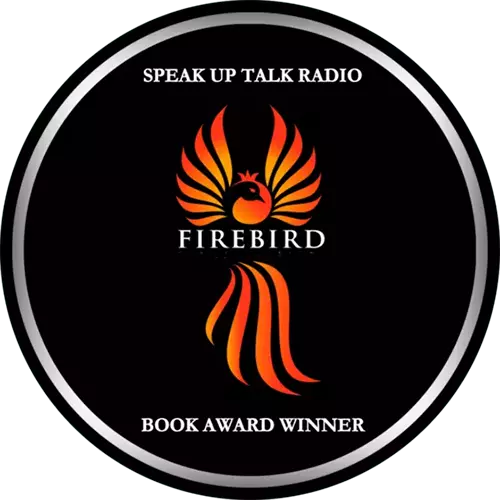 What Experts
Are Saying...
So you're taking all the popular supplements—great!
 But are they really helping? Is your health actually improving? Or could these supplements be harming you?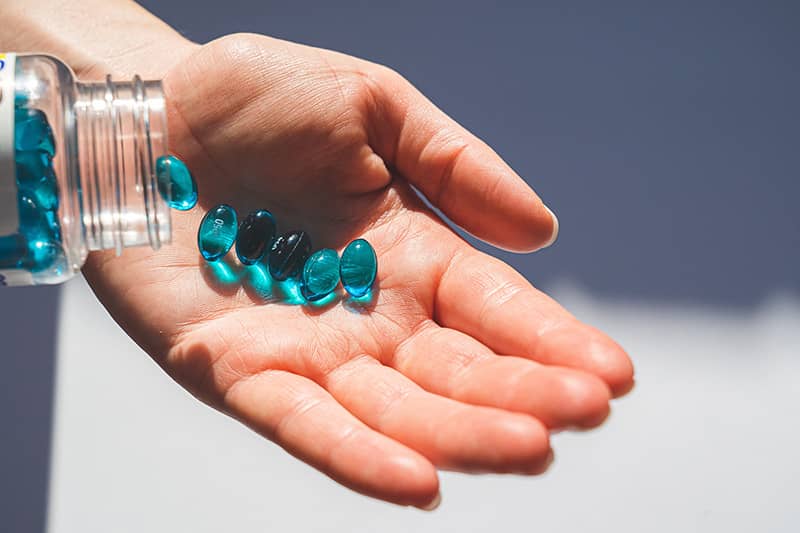 Taking dietary supplements can be good for us―when we need them. But many are unnecessary, and some producers make outsized claims while using suspect means of production.
This book does not advocate against supplement use. It's a call for clarity and sanity on the subject to prevent misuse.
Mahtab Jafari, Professor of Pharmaceutical Sciences at UC Irvine, has distilled decades of clinical experience and laboratory research in her one-of-a-kind guide. The Truth About Dietary Supplements: An Evidence-Based Guide to a Safe Medicine Cabinet provides insight into this largely unregulated industry and empowers you to avoid getting swindled in your pursuit of good health.
Maybe it started quite simply. A multivitamin to keep the reserve tanks full. Then a tincture or tablet to improve sleep, boost energy, or gain an edge. Maybe an appetite suppressant to help shed that last ten pounds.
And now you find yourself with an expensive habit and a medicine cabinet filled to the brim with magic bullets that leave you feeling no better than before you started―or maybe even worse.
It doesn't have to be this way!
This thorough guide also contains a robust appendix about the scientific evidence on dietary supplements and COVID-19 to help you navigate this new minefield of misinformation.
Stop wasting money on pills and potions that are useless, or even dangerous!
Dodge the hype-mongers and arm yourself with the facts and information you need to make informed decisions. Learn The Truth About Dietary Supplements today!
Mahtab Jafari is a Professor of Pharmaceutical Sciences and the director of the UCI Center for Healthspan Sciences at the University of California, Irvine. Her research focuses on slowing the aging process and adding healthy years to human life through a science that she introduced—Healthspan Pharmacology. Dr. Jafari is passionate about educating and inspiring her students and the community to adopt a healthy lifestyle.
© 2021 Mahtab Jafari. All Rights Reserved.